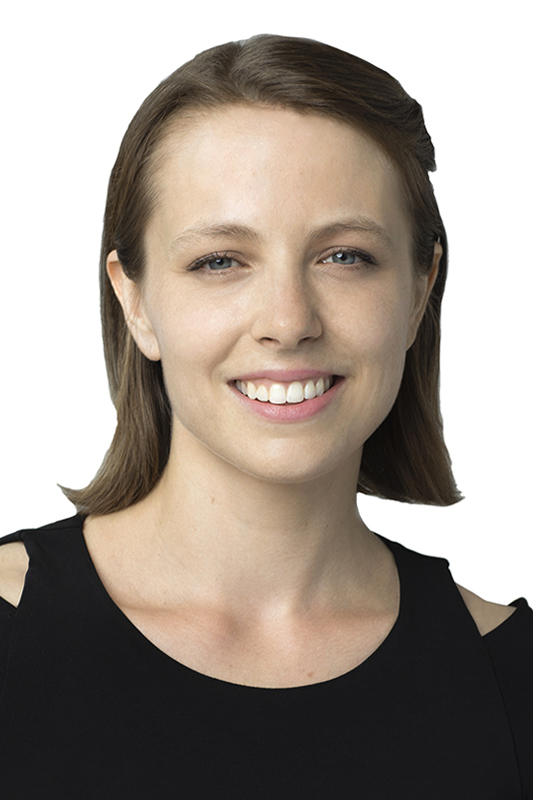 Instrument:
Viola
Member Since:
2017
Hometown:
Newton, Massachusetts
First Memorable Musical Experience: Going away to Greenwood Music Camp in middle school and discovering the joy of playing chamber music. We spent long hours rehearsing every day and then at night for fun we'd sight read. I just couldn't get enough!
Favorite Non-musical Activity: I love hiking, cooking, and yoga.
Favorite NYC Place: Levain Bakery. Those cookies!
Favorite Mozart Piece to Perform: The Viola Quintet in G Minor
Meet the members of the Mostly Mozart Festival Orchestra in this Emmy Award–winning series.