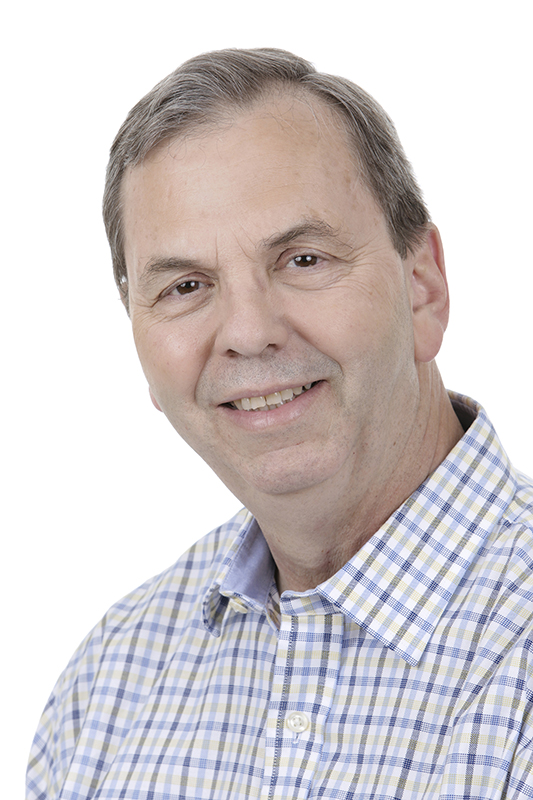 Instrument:
Bass
Member Since:
2011
Hometown:
Philadelphia, Pennsylvania
Favorite Mozart Piece to Perform: Mozart's C-minor Mass is my favorite to perform, but the "Jupiter" Symphony is a close second.
Mozart Minute: Lou Kosma
Mostly Mozart Festival Orchestra bassist Lou Kosma reveals Mozart's modern side and how he could "out-Schoenberg Schoenberg." Meet the other Festival Orchestra musicians: http://bit.ly/1sHl2lo
Meet the members of the Mostly Mozart Festival Orchestra in this Emmy Award–winning series.