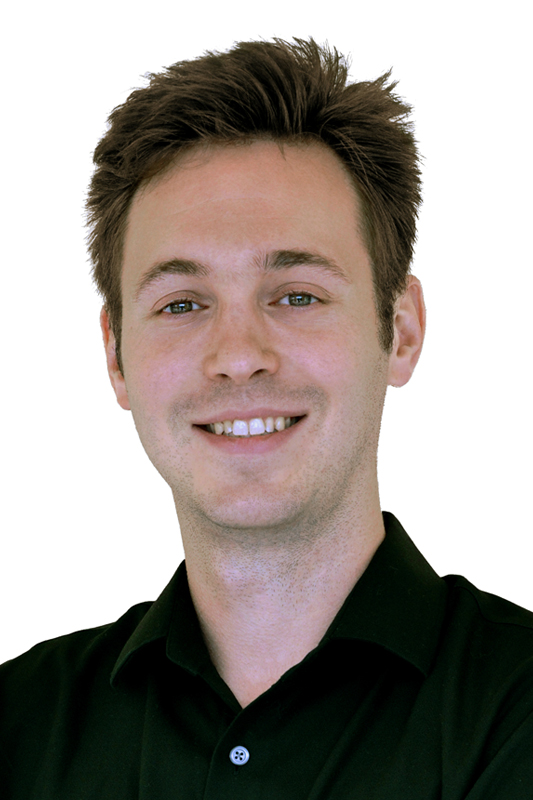 Instrument:
Oboe, Principal
Hometown:
Portland, Oregon
First Memorable Musical Experience: When I was in high school, I had two close friends who were also musicians and we would get student tickets and go hear the Oregon Symphony every weekend. We always looked up the program and would try to get to know the pieces in advance. I often think back fondly on that time when every piece was new and I was discovering it for the first time in a live performance.
Favorite Non-musical Activity: It's hard to decide! I play ice hockey and the strategy game Go quite a lot in my free time and I love both. I also spend a ton of time with my Siberian Husky, Artemis.
Favorite NYC Place: I love taking my dog to Central Park during off-leash hours!
Favorite Mozart Piece to Perform: Unfortunately my favorite piece by Mozart, the Requiem, doesn't have any oboes. Fortunately, the great parts in the wind serenades, especially the Gran Partita, make up for it and are a joy to play.
Meet the members of the Mostly Mozart Festival Orchestra in this Emmy Award–winning series.