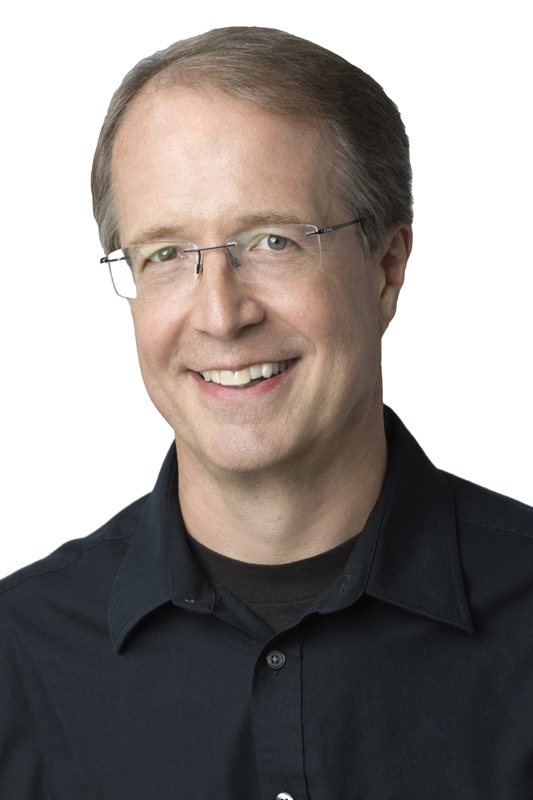 Instrument:
Violin
Member Since:
2001
Hometown:
Maplewood, New Jersey
First Memorable Musical Experience: I recall singing in my mother's preschool music class and my father's choir. I also remember the day I decided to learn the violin. There was never any question in my second grade mind that I would be playing it for the rest of my life.
Favorite Non-musical Activity: Of course other than spending time with my family, I have a strange habit of collecting old radio shows and old radios.
Favorite NYC Place:​ I spend half my life at Lincoln Center and I love it, but in Manhattan at least, I could not live without Central Park.
Favorite Mozart Piece to Perform: The Marriage of Figaro, Ave Verum Corpus, String Quartet in A Major K.464, Symphony No. 29 K.201, to name but a few. I guess I like major keys.
Meet the members of the Mostly Mozart Festival Orchestra in this Emmy Award–winning series.