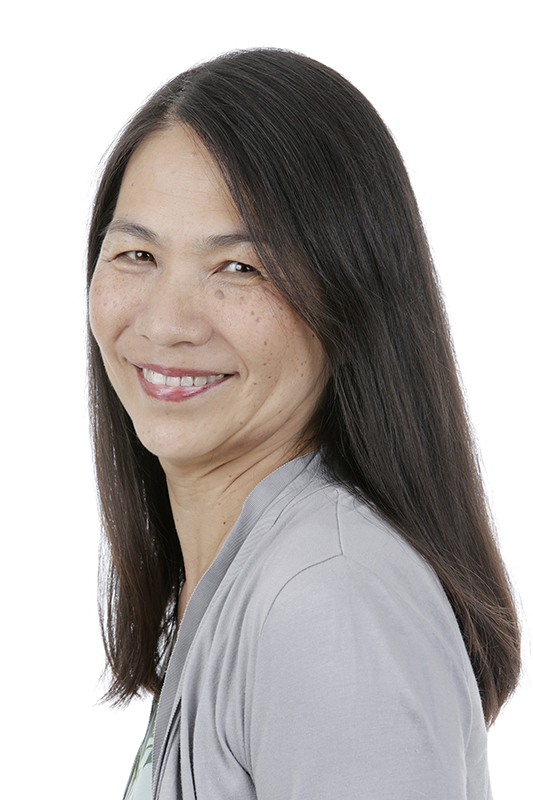 Instrument:
Violn
Member Since:
2004
Hometown:
Kobe, Japan
Favorite Non-musical Activity: Gardening, gardening, and gardening.
First Memorable Musical Experiences: Going every summer to Tanglewood with my dad to listen to Seiji Ozawa and the Boston Symphony.
Mineko Yajima: Mozart Minute ("Good Vibrations")
"Always listen to your neighbor—and always assume they might be more right than you." Mostly Mozart Festival Orchestra violinist Mineko Yajima on being a team player in an orchestra and in life. Meet the other Festival Orchestra musicians: http://bit.ly/1sHl2lo
Meet the members of the Mostly Mozart Festival Orchestra in this Emmy Award–winning series.