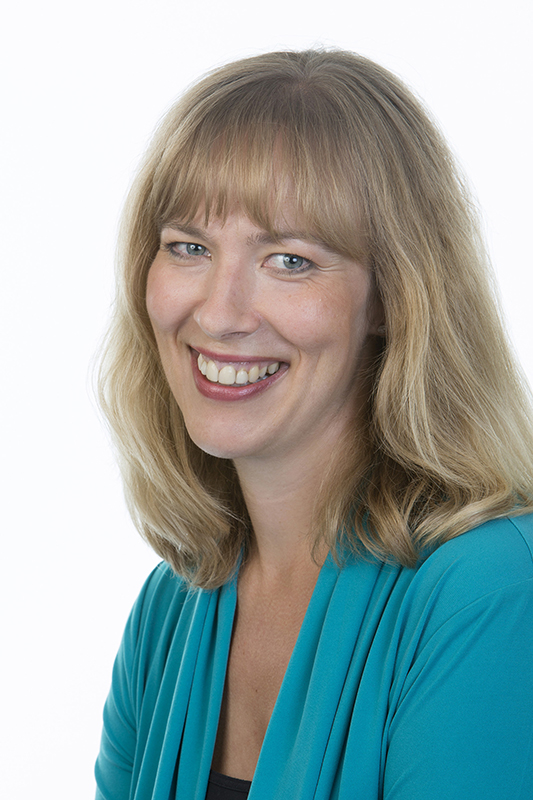 Instrument:
Flute
Member Since:
2011
Hometown:
Calgary, Alberta, Canada
Pre-concert Ritual: I like to arrive early and warm up in my car after I have found a parking spot. I also like to eat a banana before a concert!
Mozart Minute: Tanya Witek ("Parking Spot Taken")
Mostly Mozart Festival Orchestra flutist reveals her pre-concert ritual: warming up in her car. Meet the other Festival Orchestra musicians: http://bit.ly/1sHl2lo
Meet the members of the Mostly Mozart Festival Orchestra in this Emmy Award–winning series.