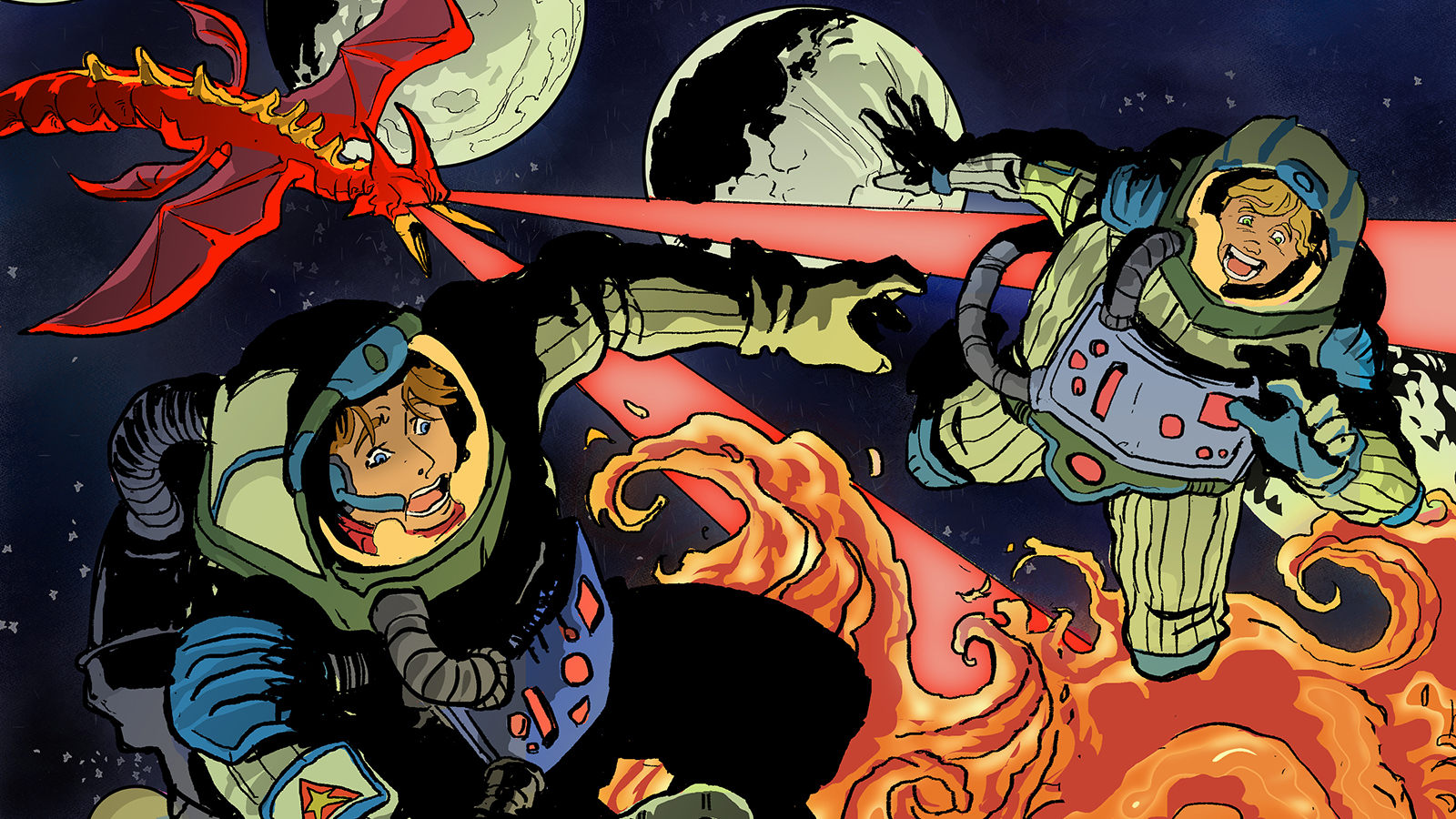 Sun Runners: Audio Adventure
Don't miss Lincoln Center's Big Umbrella presentation of Sun Runners, the U.S. premiere of the intergalactic audio adventure by Audioplay & Windmill Theatre Company—great for young audiences with autism and other developmental disabilities.
With a pair of headphones and a mobile device, your kids plunge headfirst into an immersive space adventure, hurtling across the farthest reaches of the galaxy in your own living room. Sun Runners infuses imaginative, physical play with a cinematic score to create a thrilling action-packed experience; it's technology without the screens.
*All 6 episodes (ranging from 15–18 minutes each) are available on-demand from September 13 at 10:00 am through September 26.
This project has been supported by the Australian Government through the Australia Council for the Arts, its arts funding and advisory body, the Western Australian Department of Local Government, Sport and Cultural Industries and the South Australian Department for Education and Child Development.

Thank you to the Lang Foundation and Thyne Reid Foundation for their support.