Plan your visit to the Atrium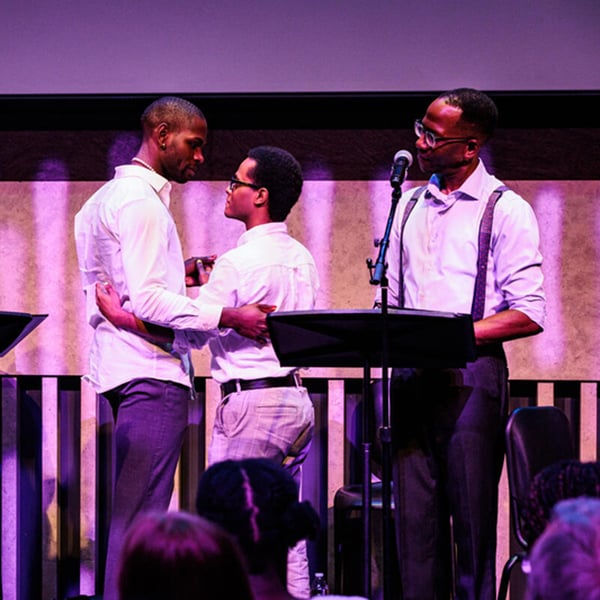 Where arts and civic engagement meet
The David Rubenstein Atrium is open daily to the public and for weekly scheduled events; entry is free and tickets are not required! Explore the calendar for concerts with artists from across the globe, conversations about today's most pressing issues, and community events for all.
Upcoming events »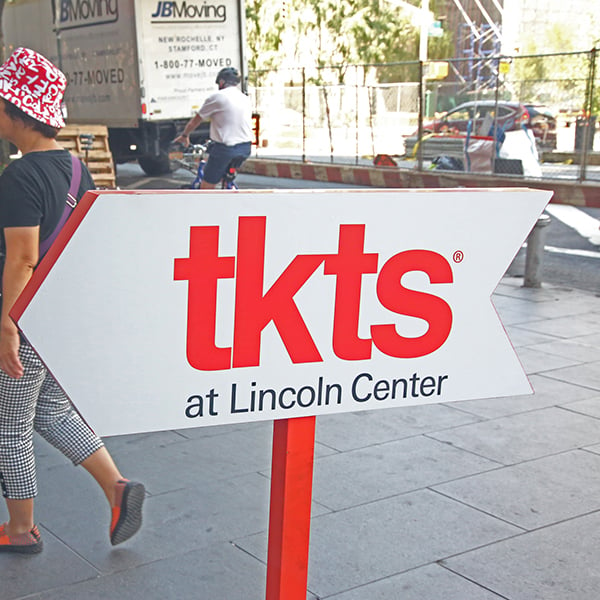 TKTS Discount Booth at the Atrium
Book same-day and next-day tickets to a wide array of Broadway and Off-Broadway musicals, plays, and dance productions—on sale at 20% to 50% off regular prices. The TKTS Discount Booth is open at Lincoln Center's David Rubenstein Atrium from Tuesday–Saturday, 11:00 am–6:00 pm. Learn more »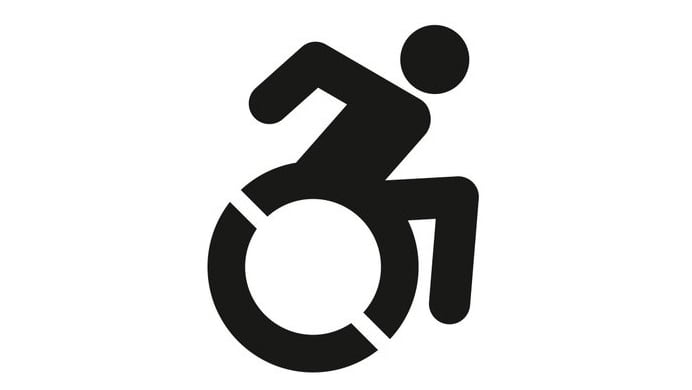 Accessibility commitment
We recognize that access needs must be integrated in the creative process, that the work on our stages reflects our differences and interconnectedness, and that we are creating a space where everyone feels welcome. We seek to create a more inclusive experience for our audiences by providing a range of accommodations for all performances, no request necessary. Learn more »
We've sent an email to the address you provided. To complete your subscription, please click the link in the email.
Be the first to know!
Thank you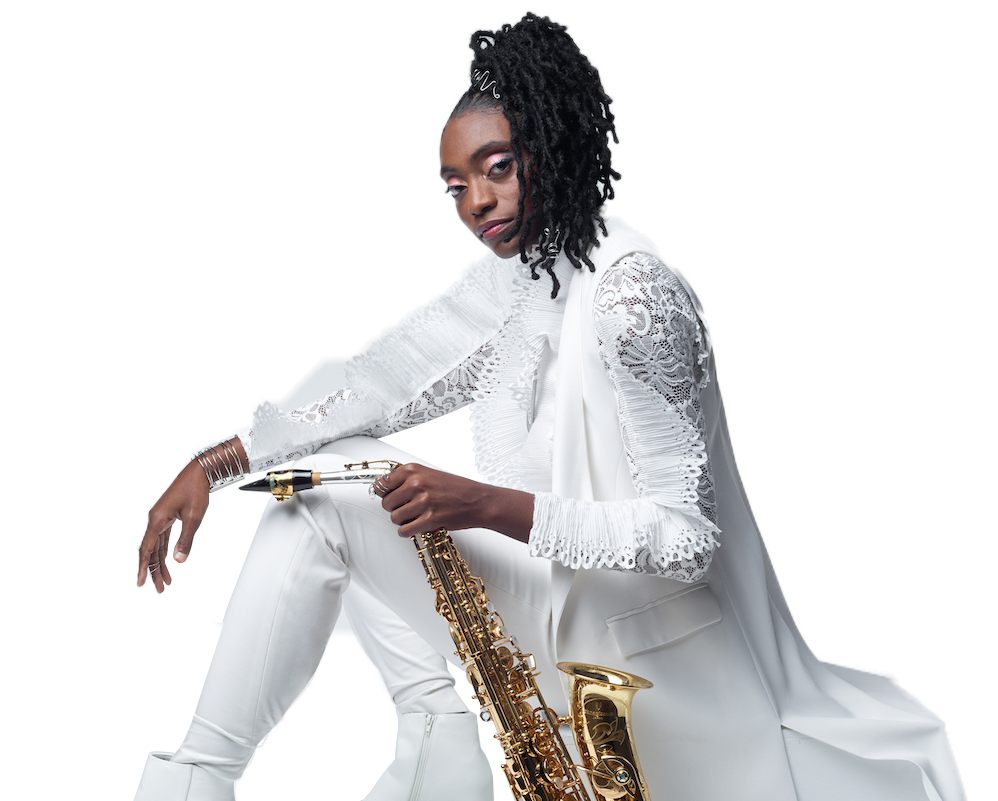 Explore more