Sounds of San Juan Hill
The new David Geffen Hall opens with the world premiere of Etienne Charles's San Juan Hill: A New York Story, a visual and musical multimedia work that transports the audience via music, visuals, and original first-person accounts of the history of the San Juan Hill neighborhood and the indigenous and immigrant communities that populated the neighborhood. The work reconsiders the culture and heritage of New York's lost neighborhood of San Juan Hill, once part of the Lincoln Square area, adjacent to where Lincoln Center now resides. A series of free artistic programs at the David Rubenstein Atrium, Weeksville Heritage Center, and Mabou Mines examines and explores this history—all leading up to the world premiere at David Geffen Hall.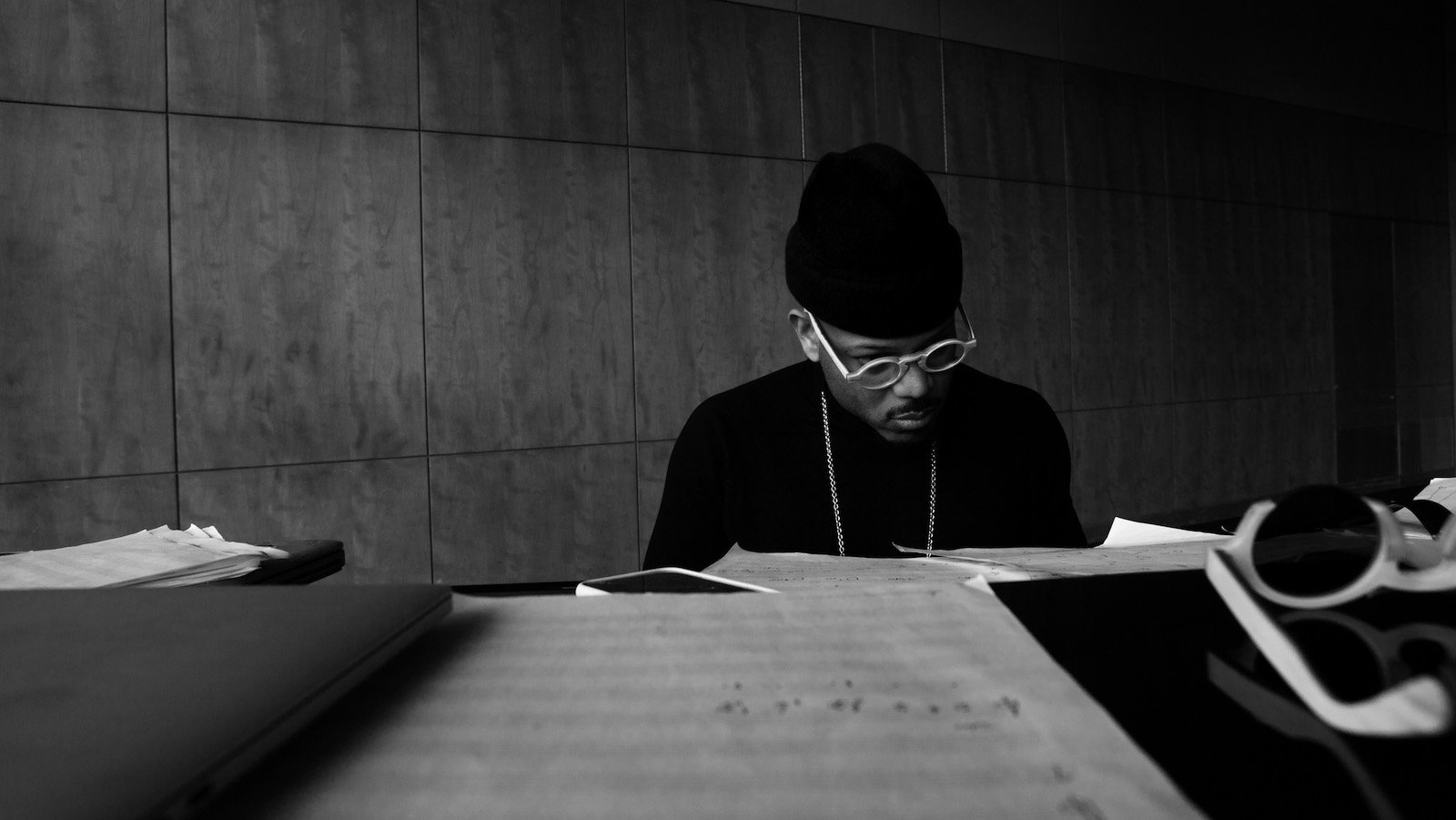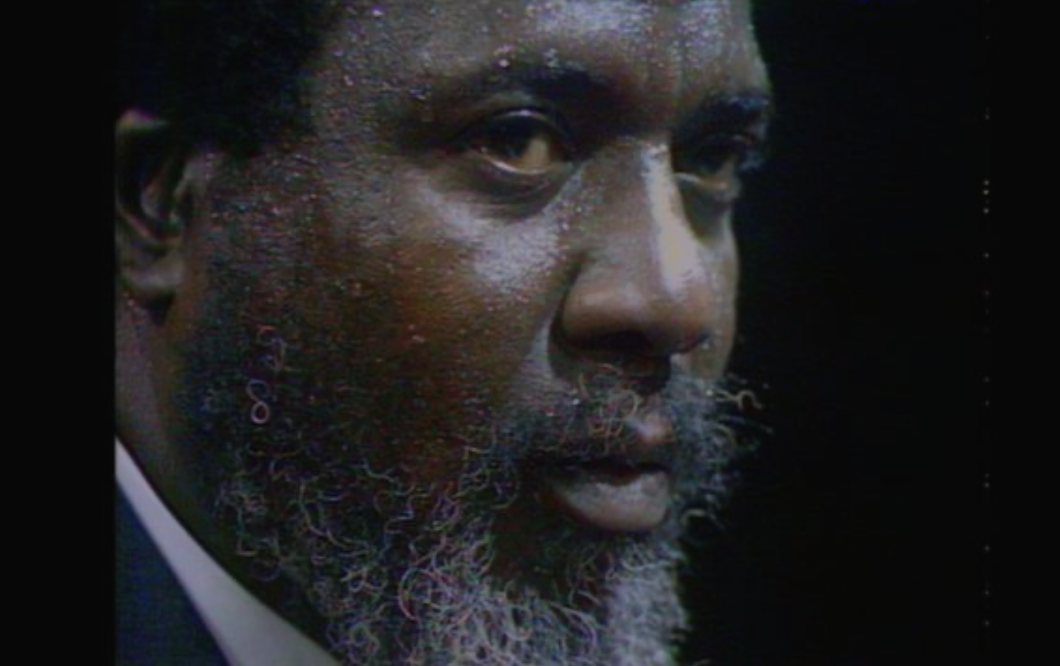 Film at Lincoln Center: Rewind & Play
On October 8 and 10, catch a fascinating documentary and a subtle yet searing exposé of casual racism during a television interview in 1969 between Thelonius Monk and a white interviewer, Henri Renaud.
Learn more »