The Art of Wellbeing
Summer for the City 2023 has come to an end!
Thank you for joining us at the Ultimate New York Festival
Shake off your week—and kick off your weekend—with a mix of participatory movement and mindfulness sessions that are sure to get those feel-good endorphins flowing from July 8–August 12. From breathwork accompanied by bansuri flute and tabla, socioemotional learning through a family-friendly Lindy hop workshop, yoga and movement with the New York City Ballet, and social dance with Every Body Move, here's your chance to try something new, find what feels good, and elevate your health and wellness. The first class will be held outdoors on The Dance Floor, and following classes will take place indoors in our new David Geffen Hall. Presented in collaboration with NewYork-Presbyterian Hospital, the official hospital of Lincoln Center, these sessions harness the power of art to engage the mind, body, and spirit.
*Not all exercises are suitable for everyone. Any injury sustained from proper or improper participation in The Art of Wellbeing programming is solely the responsibility of the exerciser. Lincoln Center for the Performing Arts, Inc. and any co-presenters and performers disclaim any liability from injury sustained from the participation in this exercise, and suggest that you consult your professional healthcare provider before attempting any exercise or exercise program.
We've sent an email to the address you provided. To complete your subscription, please click the link in the email.
Stay in a summer state of mind!
Thank you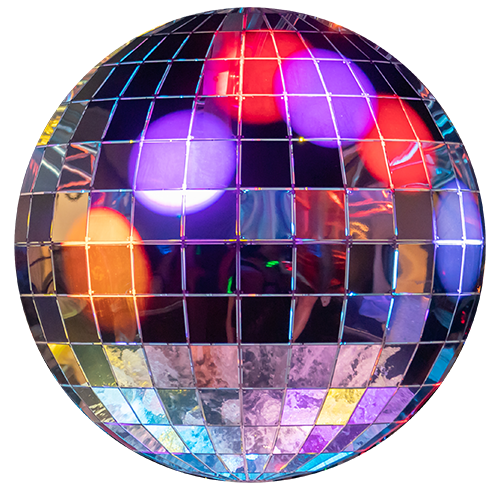 Explore more
Thanks to Our Supporters
The Art of Wellbeing is presented by NewYork-Presbyterian