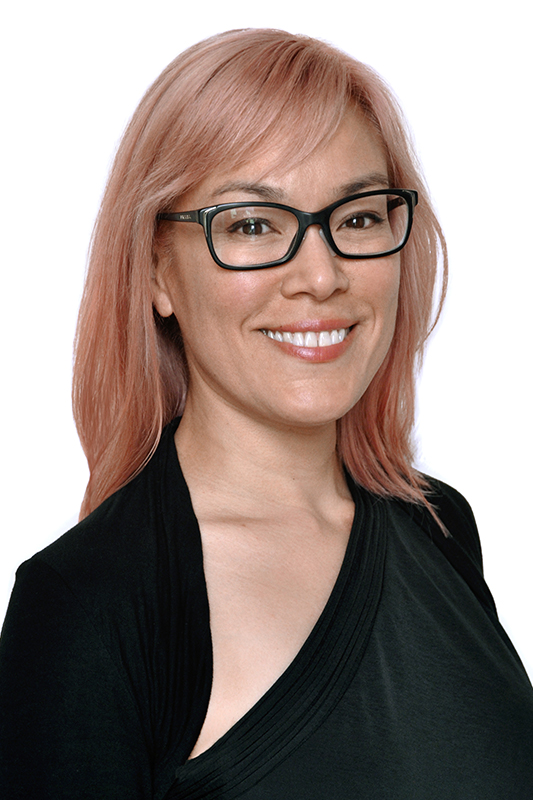 Instrument:
Violin
Member Since:
2018
Hometown:
Currently Saint Paul, MN
What is your first memorable musical experience? ​My mother was determined that I would become the next greatest female classical guitarist. Much to her dismay, I turned her gift of a little toy guitar around, tucked it under my chin and started making 'air bows'. I feel so fortunate that my mother had an intensely strong love of music and kept encouraging me, even in times when things seemed too difficult. Every day I remember what a gift it is to play and share music with others.
What if your favorite non-musical activity? ​Eating. It's a serious hobby. I also enjoy cooking. But mostly eating.
What is your favorite place in New York City? ​I love finding undiscovered and hidden restaurant gems.
What composition by Mozart is your favorite to perform? ​The Requiem.

Meet the members of the Mostly Mozart Festival Orchestra in this Emmy Award–winning series.