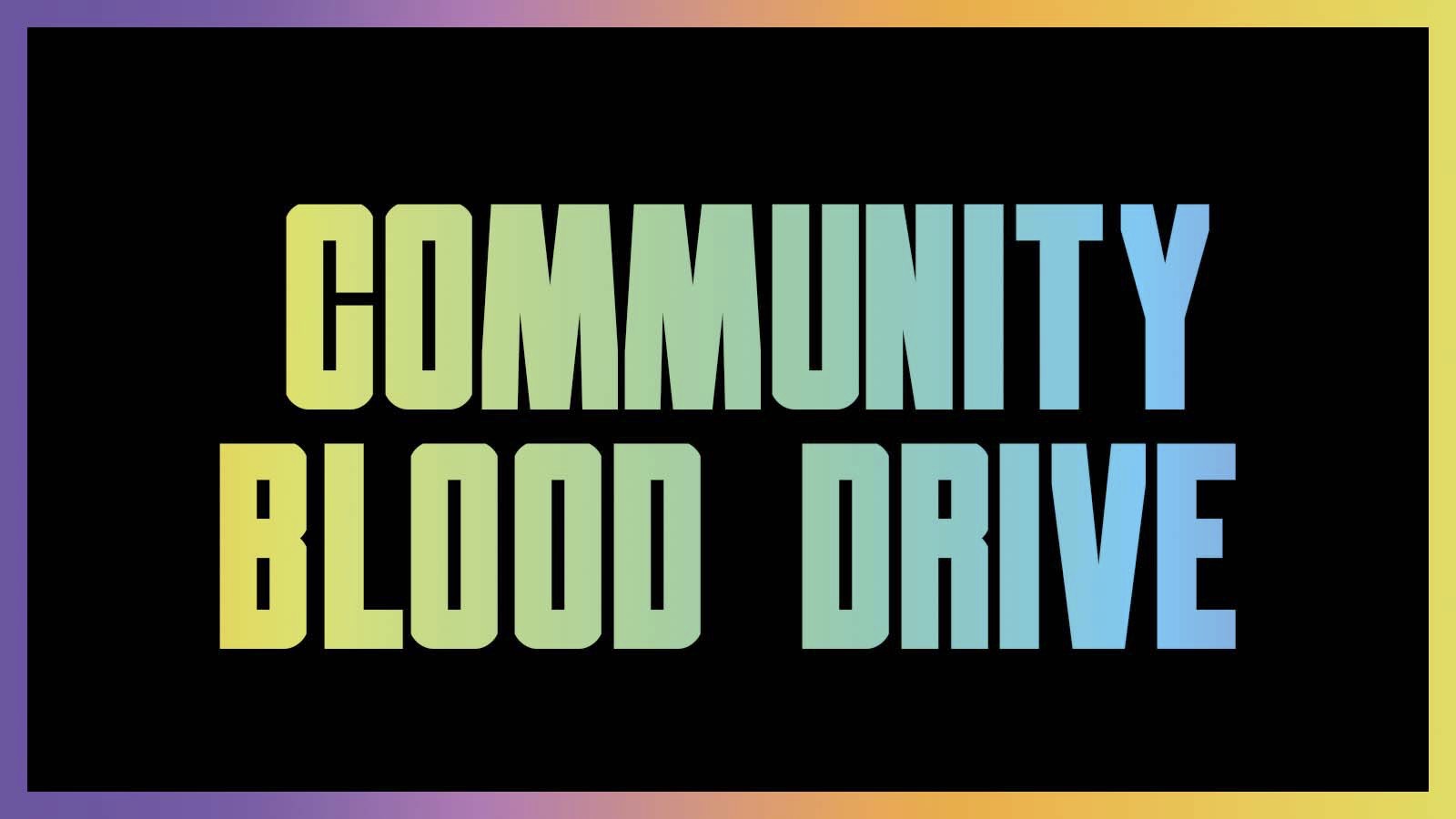 In January, our city's local blood supply reached its lowest levels in a decade, and there's an urgent need for blood donation in our region. The need is constant in all communities to treat a wide range of chronic, acute, and emergency medical conditions. Fewer large blood drives due to the pandemic have resulted in a critical shortage. In this difficult time for our city and the world, there's something you can do to help—share the gift of a life-saving blood donation. Donating blood is safe, easy and vital to those who need it, and every donation can save three lives. Help make this year a healthy and hope-filled one for your fellow New Yorkers.
Remember:
• Bring photo ID or NYBC donor card.
• Face covering is required before entering the blood drive.
• Eat well and drink plenty of fluids before donating.
Do not donate if you have:
• a fever or other symptoms of COVID-19 (cough, shortness of breath, or difficulty breathing)
• had close contact with someone diagnosed with or suspected of having COVID-19 in the last 14 days
• been diagnosed with or suspected of having COVID-19 until 14 days after your illness has resolved

NOTE: Close contact is defined by the CDC as being within 6 feet of an infected individual for a prolonged period of time.
To learn more about the importance of donating during this time and to answer your questions regarding COVID-19, please visit nybc.org/coronavirus. In addition, Lincoln Center requires proof of full COVID-19 vaccination for all indoor events.
If you have any questions about this event, please contact Guest Services at 212-875-5456 or [email protected].